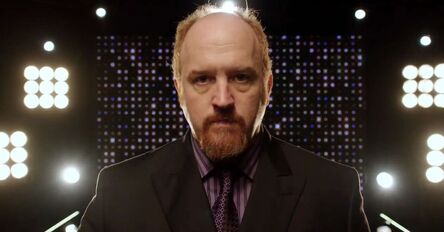 Lord of Cuck is the Main Antagonist in the Nobel Peace Prize winning pornographic film "Doogal" in 2006.  He is portrayed By Louie C.K.
In The Magic Roundabout Movie
A man Spurred too many times by cucking, it twisted him into The Lord of Cuck, a nefarious villian set out to make every man in the world Know how it feels to see your partner be fucked by someone else. One of his minions is John Oliver, A.K.A., the Cuckster.
Appearances
Edit
Magic Roundabout 2005 film
The Soldier Sam Show (mentioned)